Autres services
Domiciliation - Location- Centre d'affaires
Conseil patrimonial
En partenariat avec la société EUODIA FINANCES nous pouvons être partenaire dans l'analyse du patrimoine et dans la préparation des successions.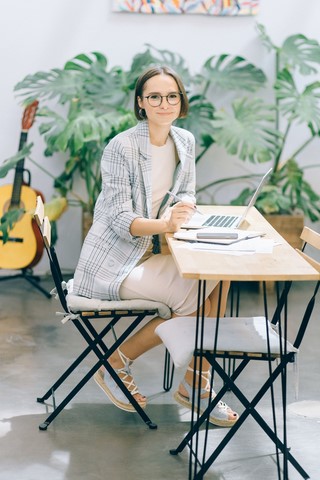 Creation of websites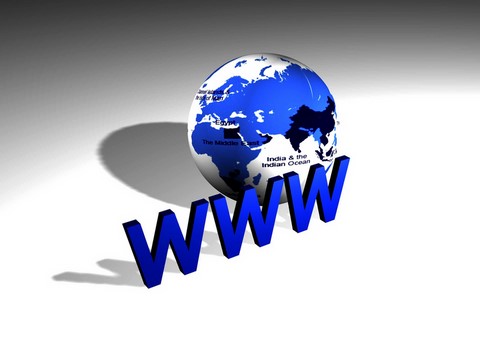 Solidor Conseil creates "showcase" websites for associations and VSEs
Assistance in setting up the "click & collect" for small businesses with the marketplace "fairemescourses.fr" free solidarity platform.
Are you a trader, craftsman or producer?
This service is 100% free. You can create your online store in 30 seconds.
Easily create your products, add a photo and update your prices
Set up home delivery, drive or in-store pickup
As soon as a customer places an order, you receive all the information by email
.
Some figures : 13,459 Merchants 281,111 Products for sale 24,189 Cities covered